4 tags
EL ZARA →
EL ZARA is a member of Vimeo, the home for high quality videos and the people who love them.
5 tags
elindazhara on Instagram →
7 tags
Cover by Dylan Sada
Everyone: Are you okay
Everyone: You look tired
Everyone: You look upset
Everyone: You look confused
Everyone: Are you mad at me
Everyone: What are you mad at
Me: IT'S MY FACE
Watch
Ha! Ha! Ha! Goodbye messy hair. Already miss you :')
5 tags
Oh mom…….. please don't cheat me. My holiday will getting sucks if you let me here. Fucked up.
5 tags
6 tags
3 tags
Happy New Year 2013! Awal yang baru. Harapan baru serta semangat baru tentunya. Okay, resolusi. If anyone asks about the resolution. My Answer is "Menjadi seseorang yang mempunyai kesibukan yang jelas, bermanfaat, menghasilkan" Aduh ini beneran!!!!!!!!!!!! Berasa banget 2012 kemarin suka wasting time. Yah namanya juga anak muda yah harap maklum HUA-HE-HUA-HEHE. (sekarang masih muda...
3 tags
1 tag
6 tags
The Book.
New novel. Words light, easy to understand. Synopsis tells the story of a woman, Her name is karin, Loves her best friend, complicated love really is. Karin had never expressed her feelings and her friend (rama) never realize that karin likes him. Really complicated, right? For you are in Indonesia, I recommend to read this book. Love, El Zara <3
4 tags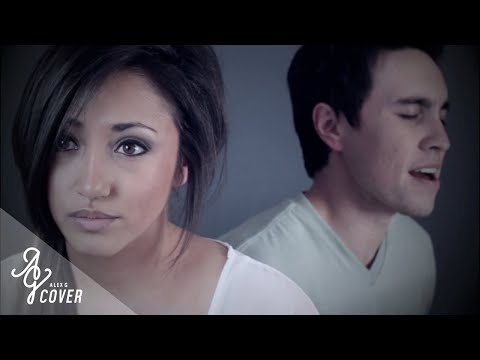 1 tag
2 tags
1 tag
6 tags
Yiruma - Moonlight